Design solutions that transform
Business Growth
Company Culture
User Engagement
We help clients morph their brand by building strategy driven design solutions that truly impact there business growth and customer engagement.
We generate strategy driven design solutions that truly impact your business growth and customer engagement.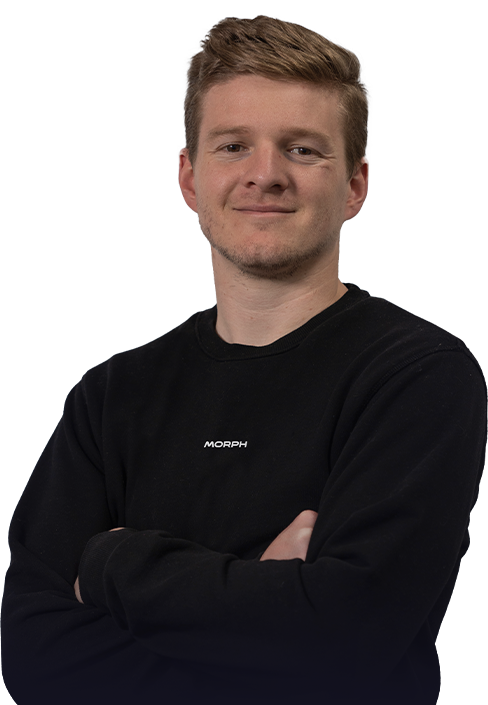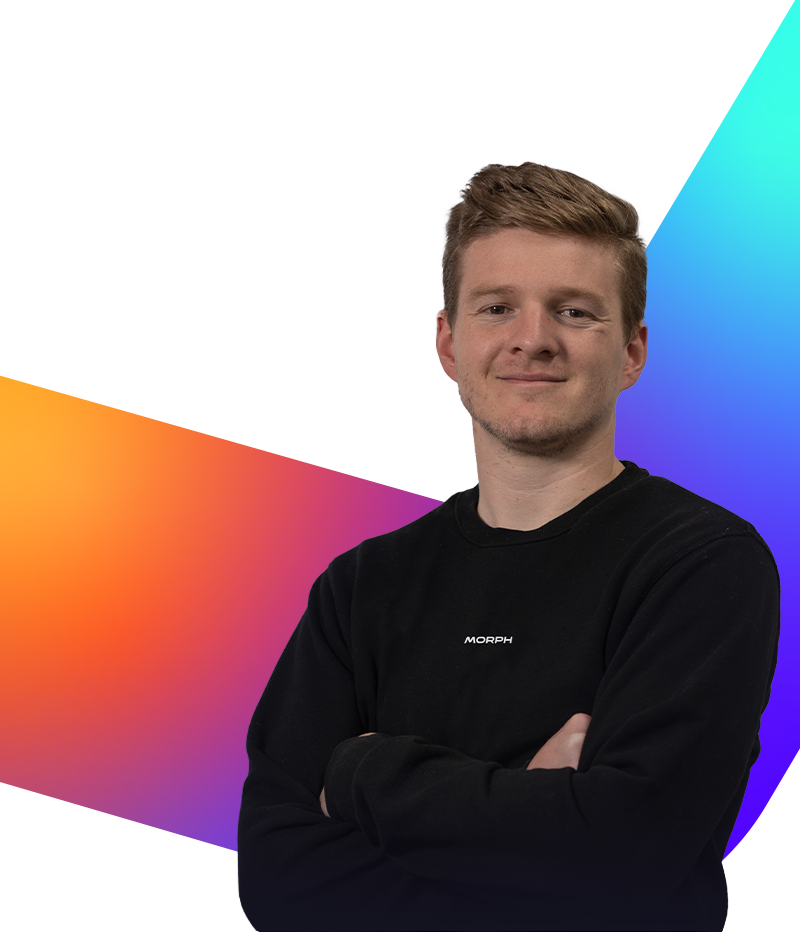 How can we help grow your business?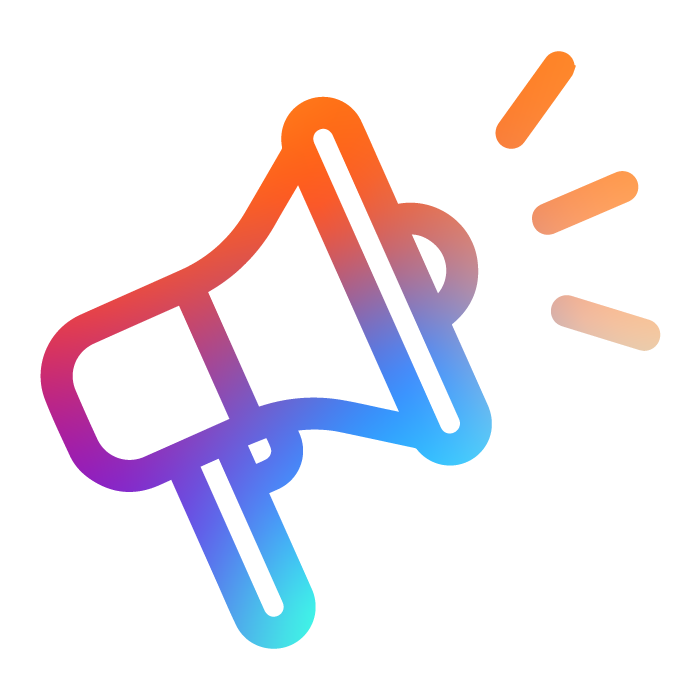 Stand out from the crowd and reach your audience
We believe to stand out you must be unique. First we identify what makes your business special and highlight that in our design approach.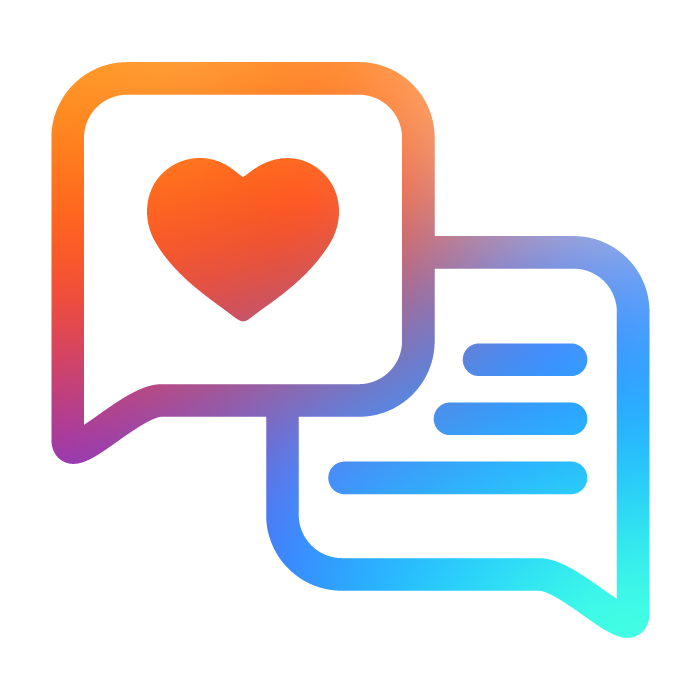 Create an engaging and memorable experience
Great design leaves a lasting impression with your customers. You can increase conversions, reduce advertising spend and reach a larger audience.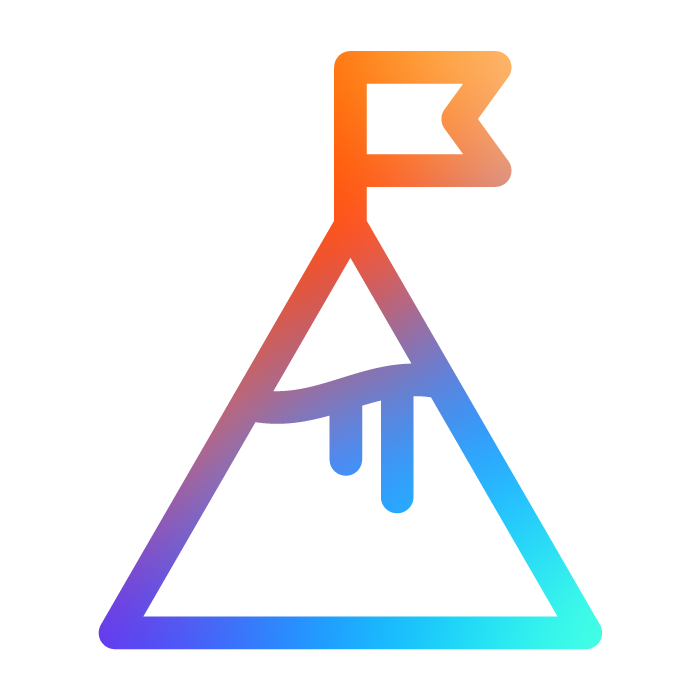 Position your business as a industry leader
Every industry is packed with new and old businesses competing for market share. Our strategic approach can visually propel your business to the top.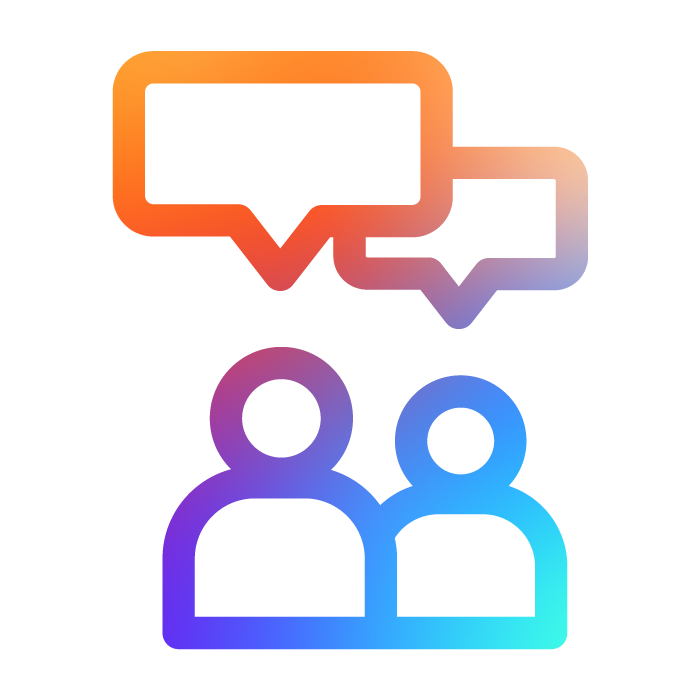 Build a company culture that unites your employees
Every successful business has a clear brand culture that employees are proud to be apart of. Unite your team and inspire them to be apart of something great.
And many more ways we can impact business growth…
Create a shared purpose
•
Attract more customers
•
Recruit new talent
•
Create a premium experience
•
Automate processes
•
Sell more products
•
Reach new audiences
•
Improve customer retention
•
Support sales
•
Stay relevant
•
Marketing success
•
Improve customer loyalty
•
Customer feedback
•
Brand consistency
•
Challenge the status quo
•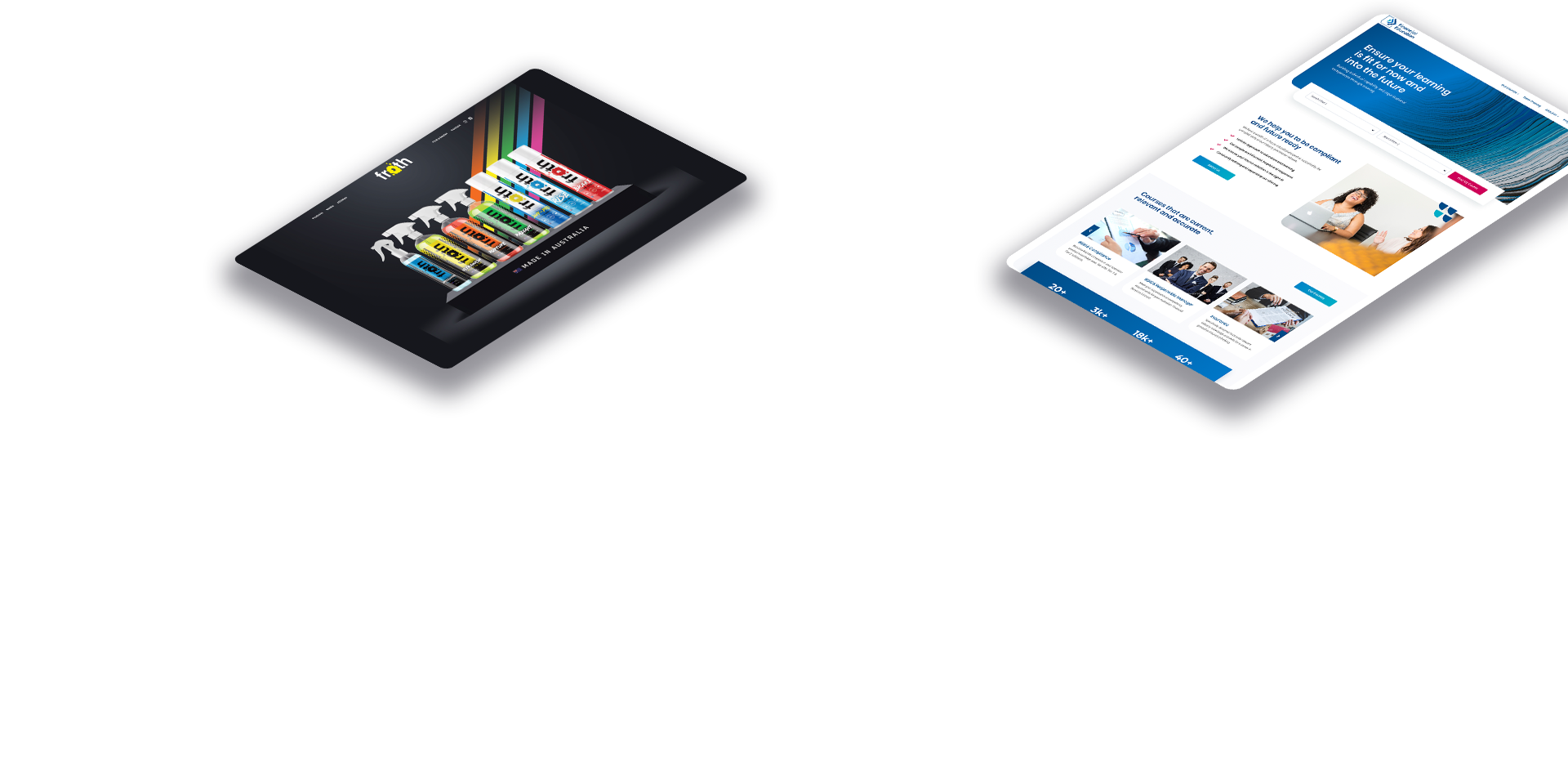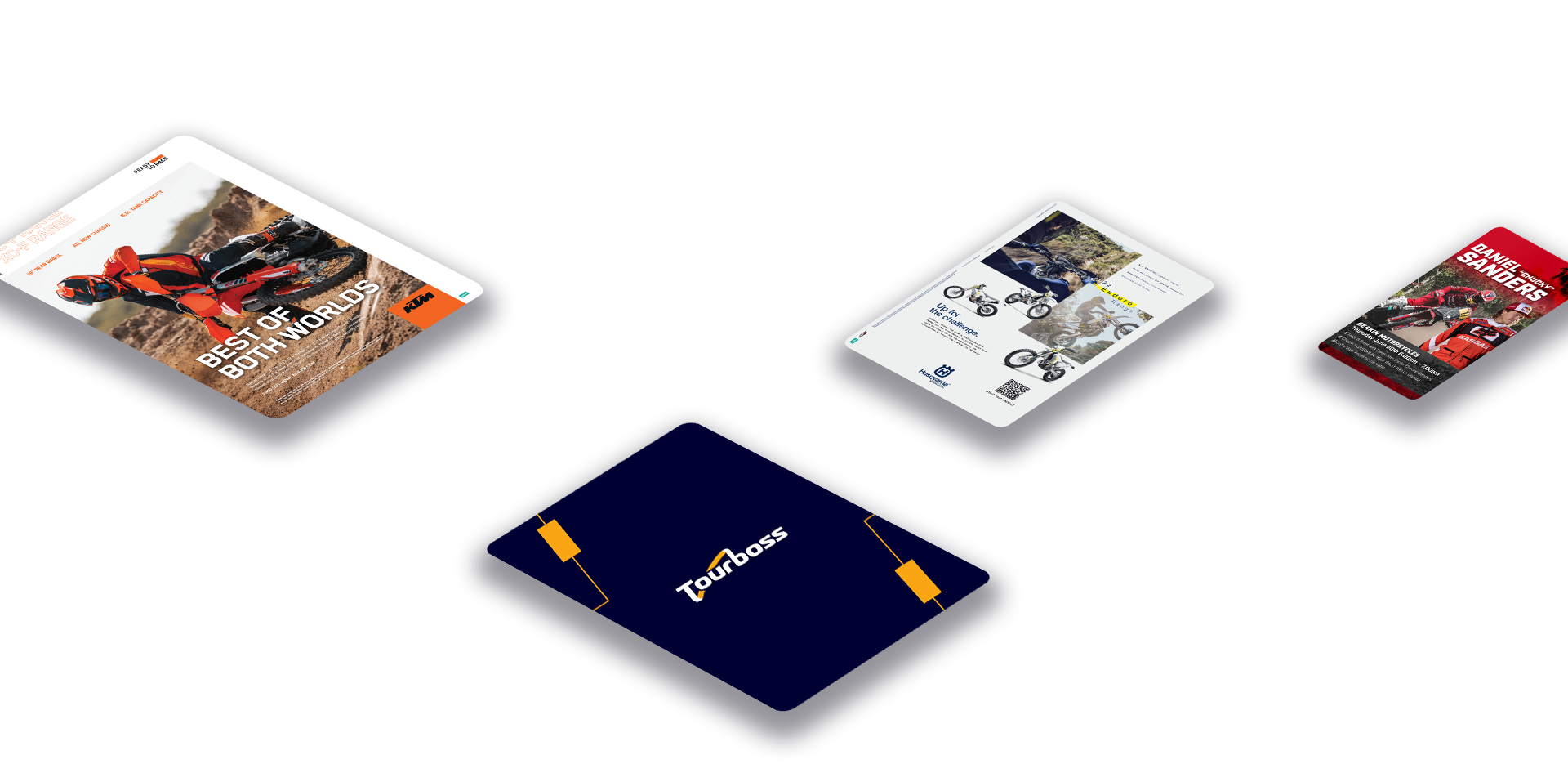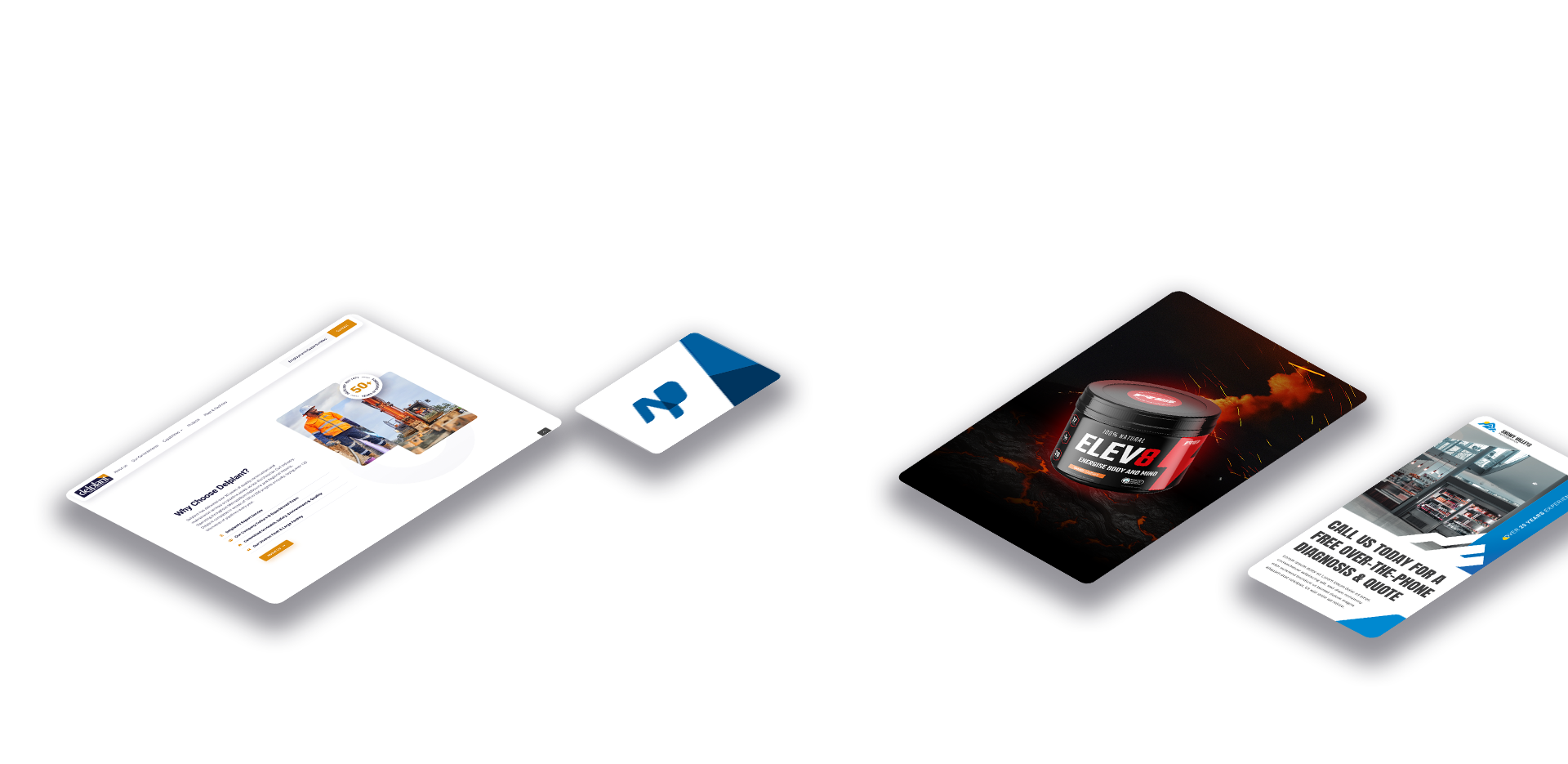 We achieve success through 3 key sectors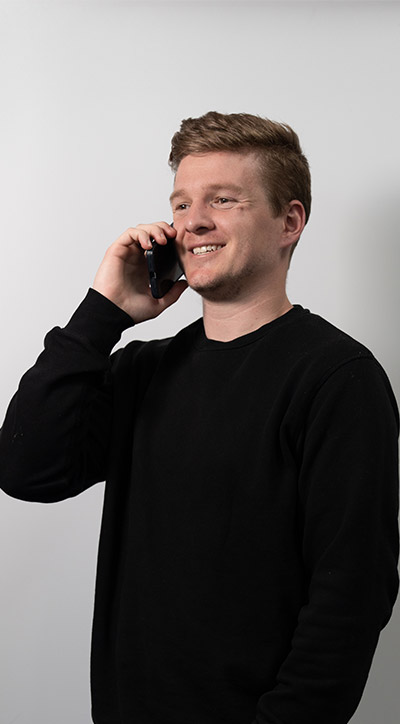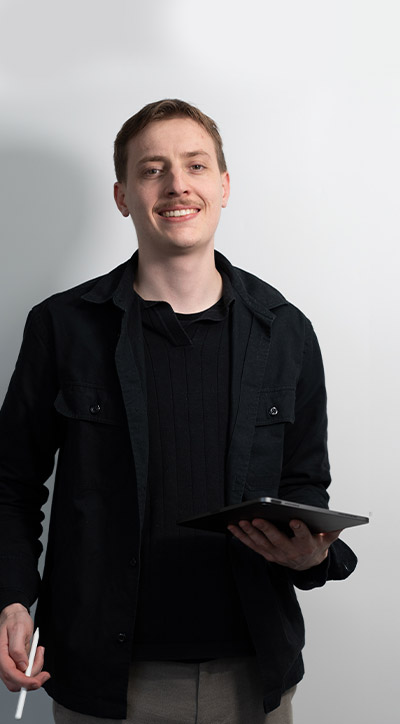 We are leaders, innovators and problem solvers.
Morph are team of experts that take pride in helping businesses connect to their audience and develop powerful marketing creative that leads to business growth. We don't design to win awards, we aim to deeply understand your business requirements and build a design strategy that will transform commercials, culture and customer experience. We are nimble and agile, working collaboratively and responsively to your business needs.